Long haul today
Achieving success in long haul transportation depends on many factors. Ever-increasing global consumption means the demand for top quality goods transport is at an all-time high. This has led to tougher competition and tight margins putting more pressure on to cut costs. These factors are here to stay.
At the same time there is added pressure on long haul operators to attract and retain skilled drivers. Long haul means more time away from home. That's why the need for smart, modern, comfortable, affordable and sustainable vehicles that run longer using less fuel has never been greater.
Why UD Trucks for long haul?
UD Trucks has a history of providing ultimate dependability. Reliable and robust trucks that won't let you down. New Quester is here, with key new features such as ESCOT automated manual transmission delivering easier driving and even greater fuel efficiency, New Quester offers the possibility to increase productivity, achieve higher payload and deliver lower overall operating costs.
Furthermore, we believe that greater cab comfort promotes success and in an industry beset by a shortage of skilled drivers, attracting new talent is key. New Quester features the largest cab in UD Trucks' history, offering walk-through comfort and generous bunk space for long haul operations. It is a truck to be proud of and a place to call home.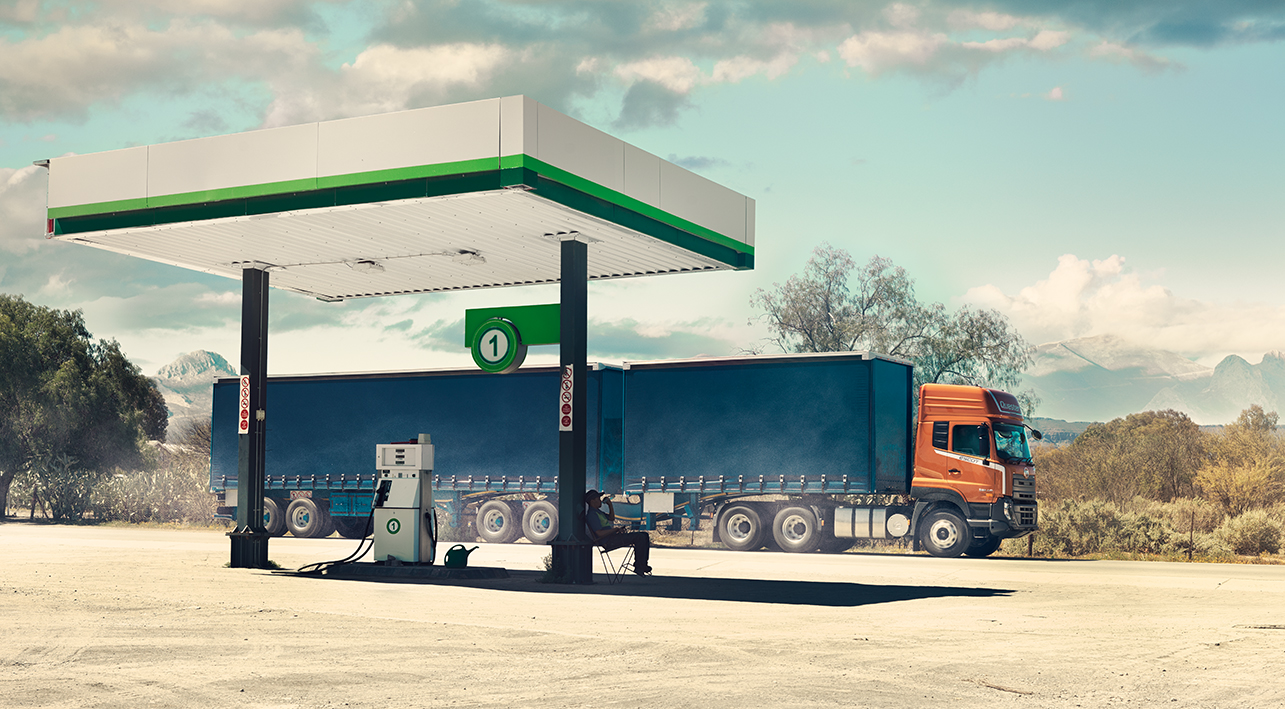 New Quester features perfect for long haul
Comfortable, fuel efficient and easy to drive. For the long run. New Quester offers Japanese reliability, made to go the extra mile to make your operations easier.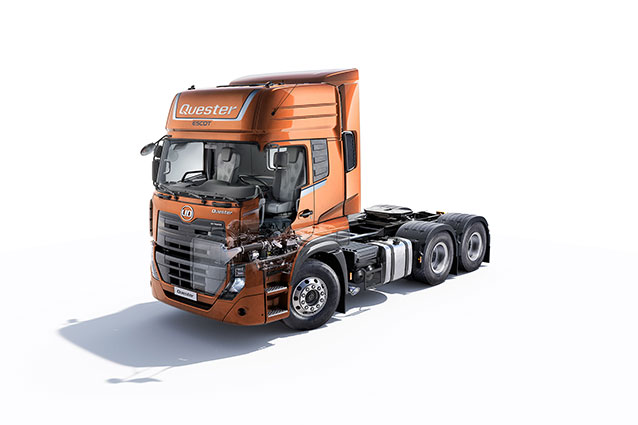 | | | | |
| --- | --- | --- | --- |
| Feature | Description | Feature | Description |
| 1 | Reliability & durability for long distances | 6 | Profitable service life |
| 2 | Excellent fuel efficiency with ESCOT | 7 | UD Telematics enable easy fleet control |
| 3 | Smooth, efficient driving with ESCOT increases productivity | 8 | Fuel reports and training improve driver performance |
| 4 | Robust components maximize uptime | 9 | High load capacity increases profitability |
| 5 | High average speed for faster assignments | 10 | Largest ever UD cab for more comfortable assignments |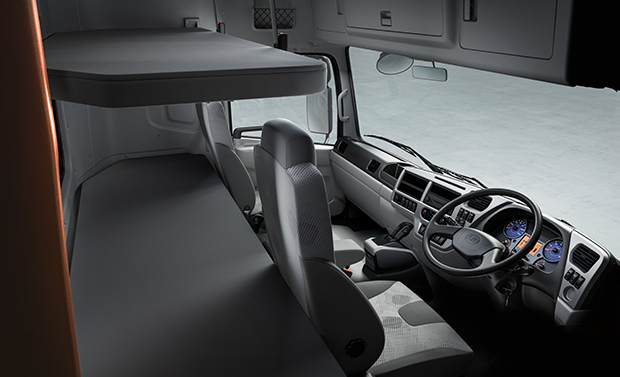 Where comfort equals efficiency
Giving drivers more comfort and room to live and work opens up your business to more profitable opportunities. New Quester takes this to a new level.
A spacious, well-appointed cab makes for a more pleasant and comfortable working environment. The High Roof Cab doubles as a mobile home on long haul assignments, delivering flexibility for a more productive working day on the move.
At the same time, ESCOT, the latest evolution in 12-speed automated manual transmission, provides a sophisticated and comfortable driving experience that reduces driver stress and fatigue. In an average daily truck operation with a manual transmission, drivers need to shift 1,000 to 1,500 times per day. This constant routine requires focus that could be better devoted to the road. With ESCOT always selecting the optimal gear, drivers can improve efficiency and productivity, regardless of their skill level or experience.
New Quester models suitable for Long haul
With you every kilometer
At UD Trucks, we recognize that long distance assignments demand the best support network possible. UD Extra Mile Support keeps your trucks working for you.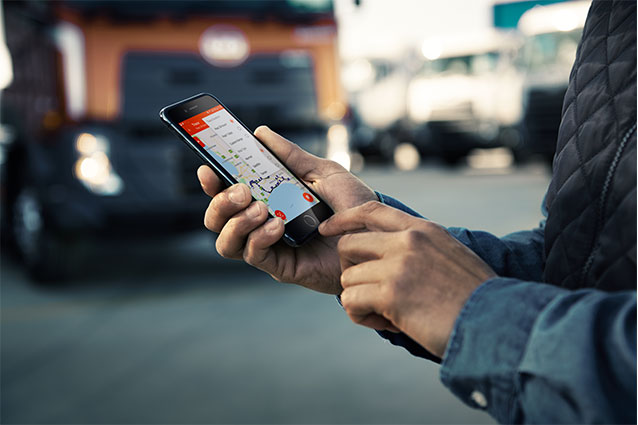 UD Genuine Service
Service planning for peak performance
You need your vehicles on the road. That's why our detailed, free-of-charge service planning helps to reduce workshop visits, optimize service intervals for maximum uptime, and lessen any maintenance needed. Together we can keep our trucks running at peak performance.
UD Genuine Parts
It's reassuring to know that UD Trucks' genuine parts keep vehicles high quality throughout a vehicle's life-cycle. Because every part of your truck matters. Designed and tested to provide the highest quality and durability, and with a two-year warranty, access to UD Genuine Parts increases uptime and lowers costs per kilometer.
UD Driver Training
We want to help and encourage new drivers to make a positive contribution to your operations. Our Driver training program is designed to help build driver capability. Courses cover not only handover and operation, also the best methods to save fuel and drive safely. Dedicated modules are available for long haul drivers.
Expert Story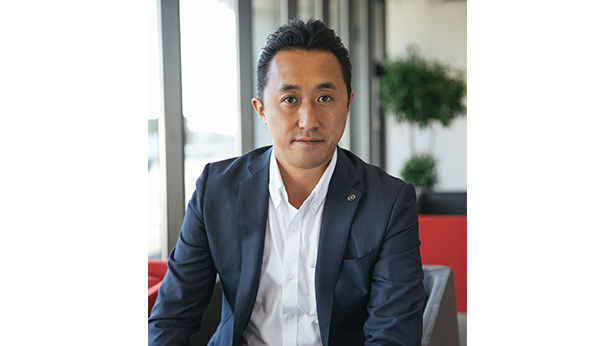 "Automated gear shifting means being in the right gear at all times – a huge advantage for long haul."
Toshi Odawara, Vice President, UD Trucks Quester Product Line talks about New Quester's qualities as a modern long haul transport solution.
What kind of demands or current trends within long haul are most important to customers?
It is becoming more important to make sure drivers can do the job more efficiently by utilising technology such as easy shifting ESCOT. Imagine how many manual shifts drivers need to do while on a long haul trip. ESCOT reduces this stress so they can focus more on other important tasks.
Driver comfort is key for a long haul trip. Drivers must take a proper rest in bed during the journey and in some cases cook inside the cab to shorten delivery time. The cab in this case is like a second home. Fleet owners are also focusing on providing a comfortable cabin for drivers in order to improve their working environment.
What makes New Quester so ideally suited to long haul operations?
New Quester has been designed to capture essential needs. It comes with double bunk high roof cab – our most spacious ever.
An air suspended comfortable seat provides lumbar support with arm rest, while the cab itself is also air suspended so that the driver doesn't feel the direct impact of road conditions.
A huge advantage for long haul is the gear shifting ease of ESCOT. Automated gear shifting means being in the right gear at all times. This has a massive impact on fuel efficiency over long distances and can be a major contributor to greater profitability. For braking performance, New Quester offers the exhaust brakes, UD Extra Engine Brake and also the hydraulic retarder as an option for more severe downhill operations. ESCOT with its sensor will automatically down shift to effectively use the engine brake.
Which UD services can be of particular value to long haul customers?
Since the truck can go for long distances, proper back-up support is necessary. Our trained dealers are located on major routes and have proper competence to provide genuine standard services to minimize downtime. Mobile workshops are also available. The service intervals are optimized to reduce workshop visits and improve uptime.
UD Telematics, which comes with standard, will provide information to support fleet owners, such as location of the vehicle, fuel consumption and driver behaviour. Geofencing will also maximize trip time and to ensure drivers stay on the correct route. It is essential to give fleet owners the control to maximize their resources and carry proper loads. This allows them to create trust with their business partners and provides peace of mind.

Narongsak Sermsuk, CEO for Nanon a leading vehicle logistics company in Thailand
"ESCOT is very suitable for our business and can support our drivers in many ways."